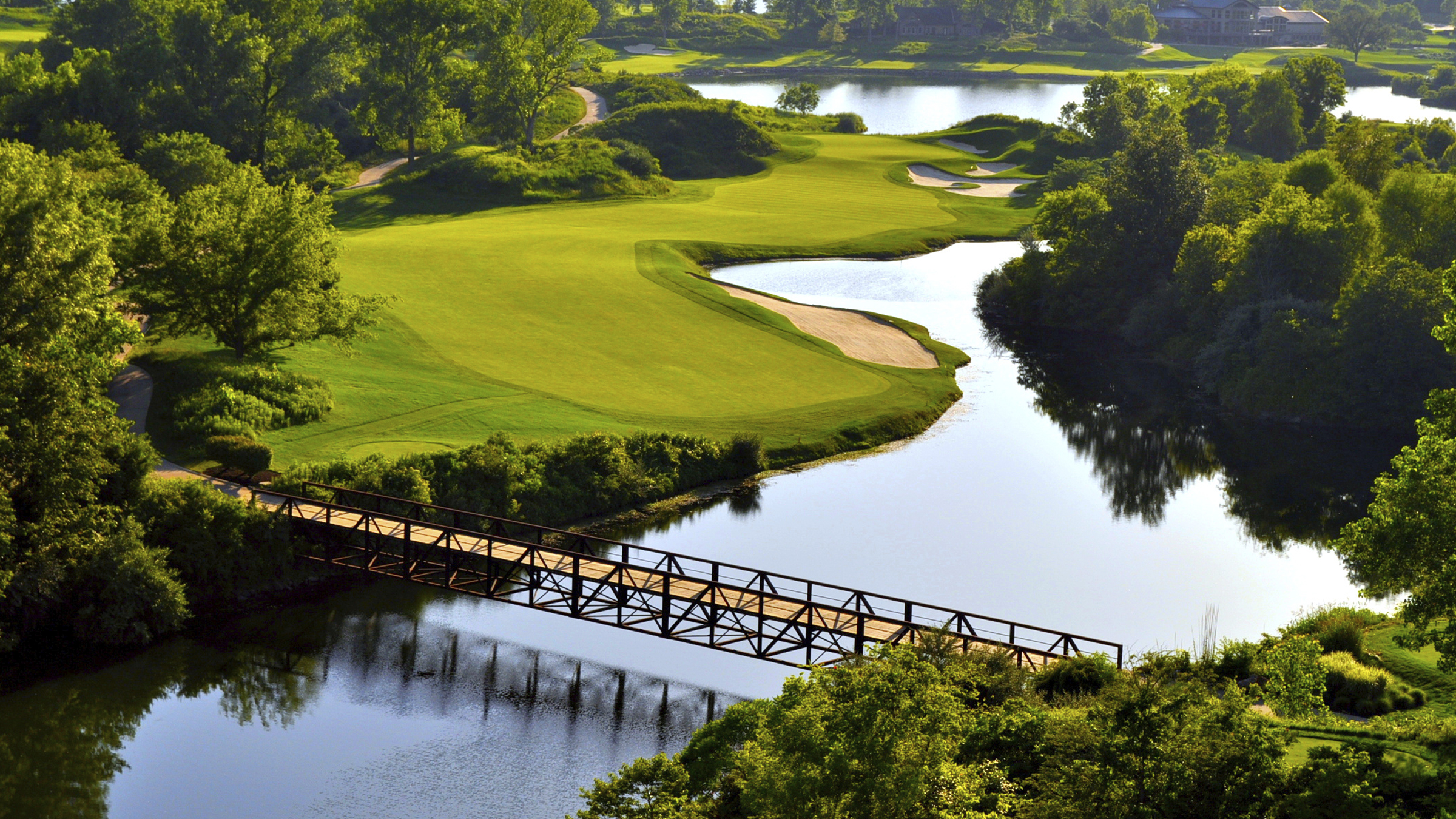 Purdue ​ Turf Management and Science
Maintaining a high-quality, manicured turf that's subjected to intense use requires skill and experience. Turf Management and Science students learn to oversee and implement programs for the production, maintenance, and performance of a variety of turfgrass areas like golf courses, lawns, athletic fields, parks, and sod farms. The program combines basic scientific principles, technical agronomic information, business and management coursework, and written/oral communication and problem-solving skills to prepare graduates for a wide range of careers.
Career Opportunities Questions & Answers
Students enrolled study soil and plant science and can major in Turfgrass Management and Science. Upon completion of their turf degree, a student is prepared to manage and provide technical information for golf courses, home and commercial lawns, athletic fields, parks, recreation areas, sod farms, and more. The use of current recreational facilities (golf, sports, parks, etc.) and the need for new recreational facilities is very high, thus creating a demand for professional turfgrass managers with a college education in turfgrass science and management. Students also may choose to go into sales or landscaping businesses with the knowledge they gain with their turf degree in the Department of Horticulture and Landscape Architecture.
Among our alumni, many have found successful career opportunities doing what they love. Some of our alumni are managing multi-million dollar budgets at pristine golf courses while others are co-owners and managers of small local golf courses. We have alumni working at major and minor league baseball stadiums and others serving as consultants to athletic fields. Other alumni are managing sod farms and some oversee grounds maintenance at colleges and universities. There are numerous options for students depending upon their interests.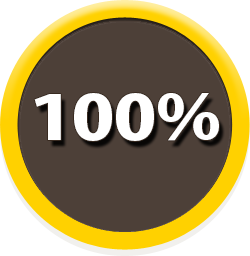 Job Placement
for Last 10 Years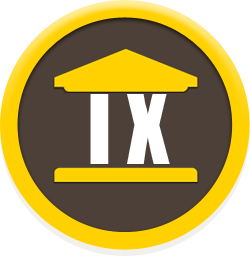 Purdue #9 Agriculture program in the world
(Quacquarelli Symonds 2018)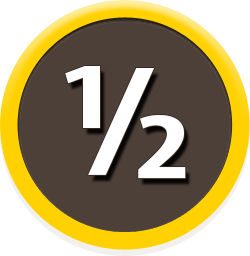 Purdue Turf Students Receive Scholarships