This time of year many have questions about crabgrass germination and control. Below are several previous Purdue turf tips that answer the most commonly asked questions about crabgrass control.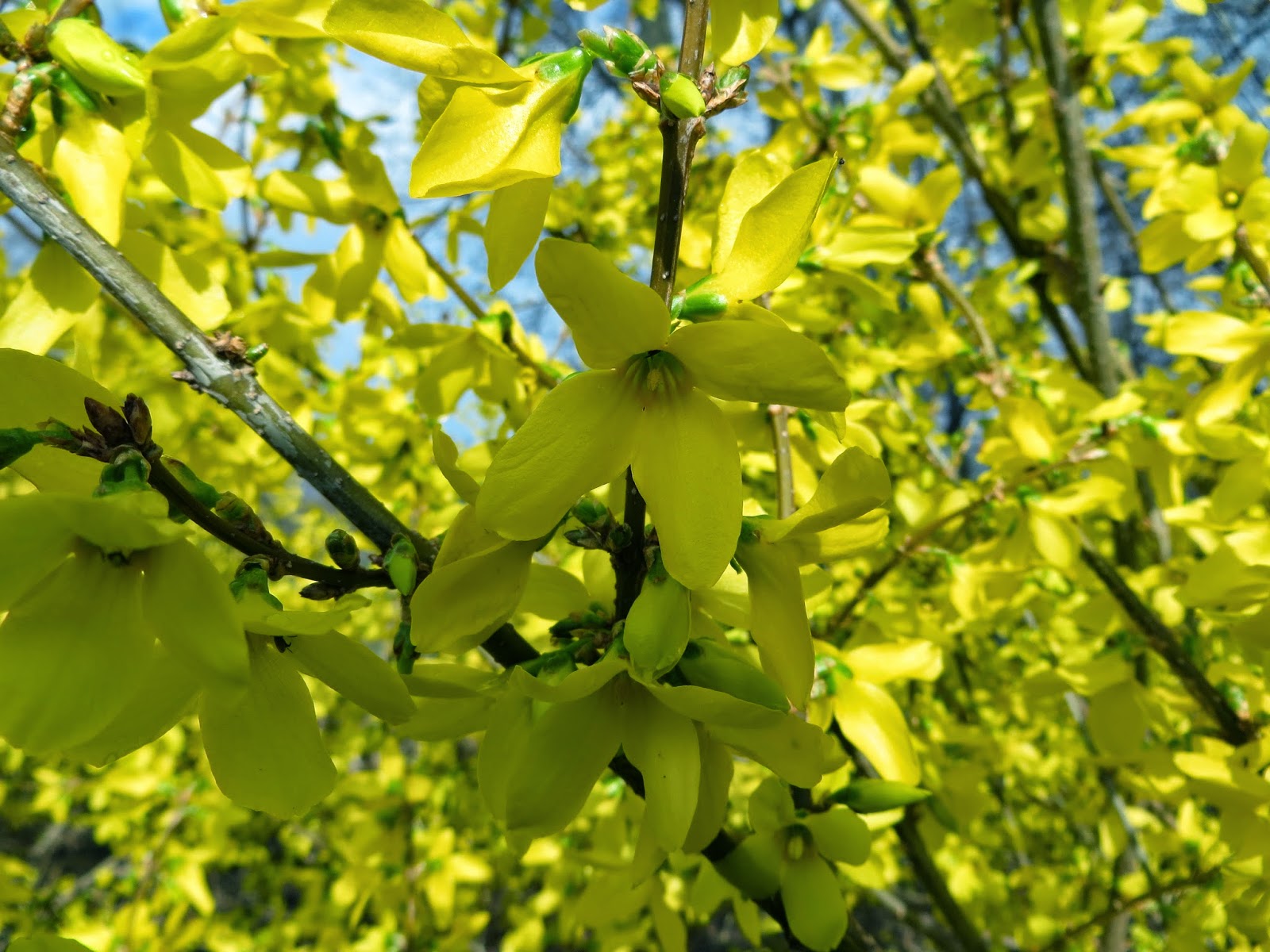 Forsythia blooms are an indicator that crabgrass germination is just around the corner. See the link above "When will crabgrass germinate?"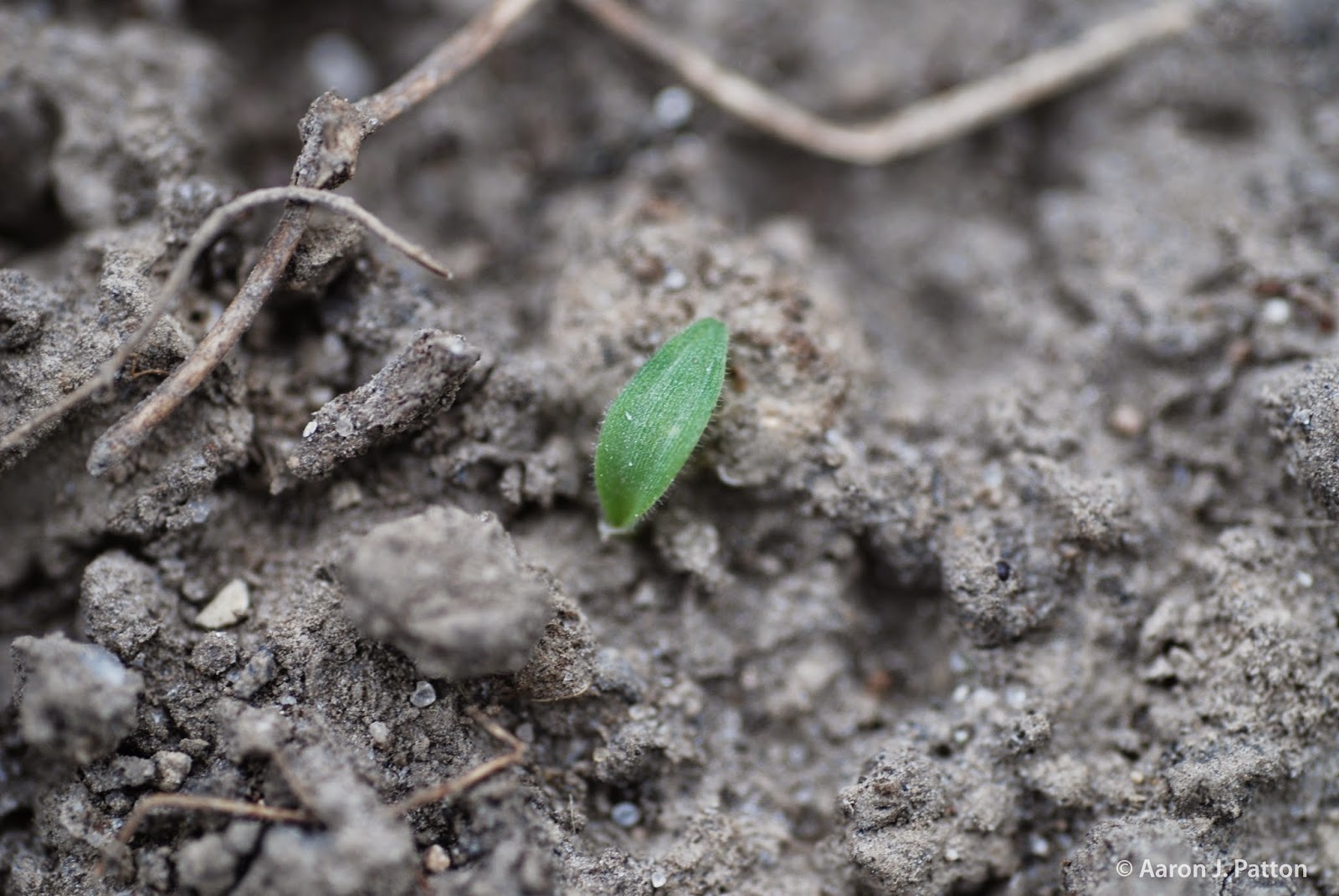 Newly germinated large crabgrass plant. Photo taken in spring of 2012.
For more information on weed control, search this blog (search box in upper left corner of page) and archived turf tip postings and check out our Turfgrass Weed Control for Professionals Publication
Aaron Patton, Turf Extension Specialist